New Residential Construction
Custom floor plans, impeccable workmanship, timely performance; these are the hallmarks of Westerfield Builders' projects. Your dream home can be realized with WBI.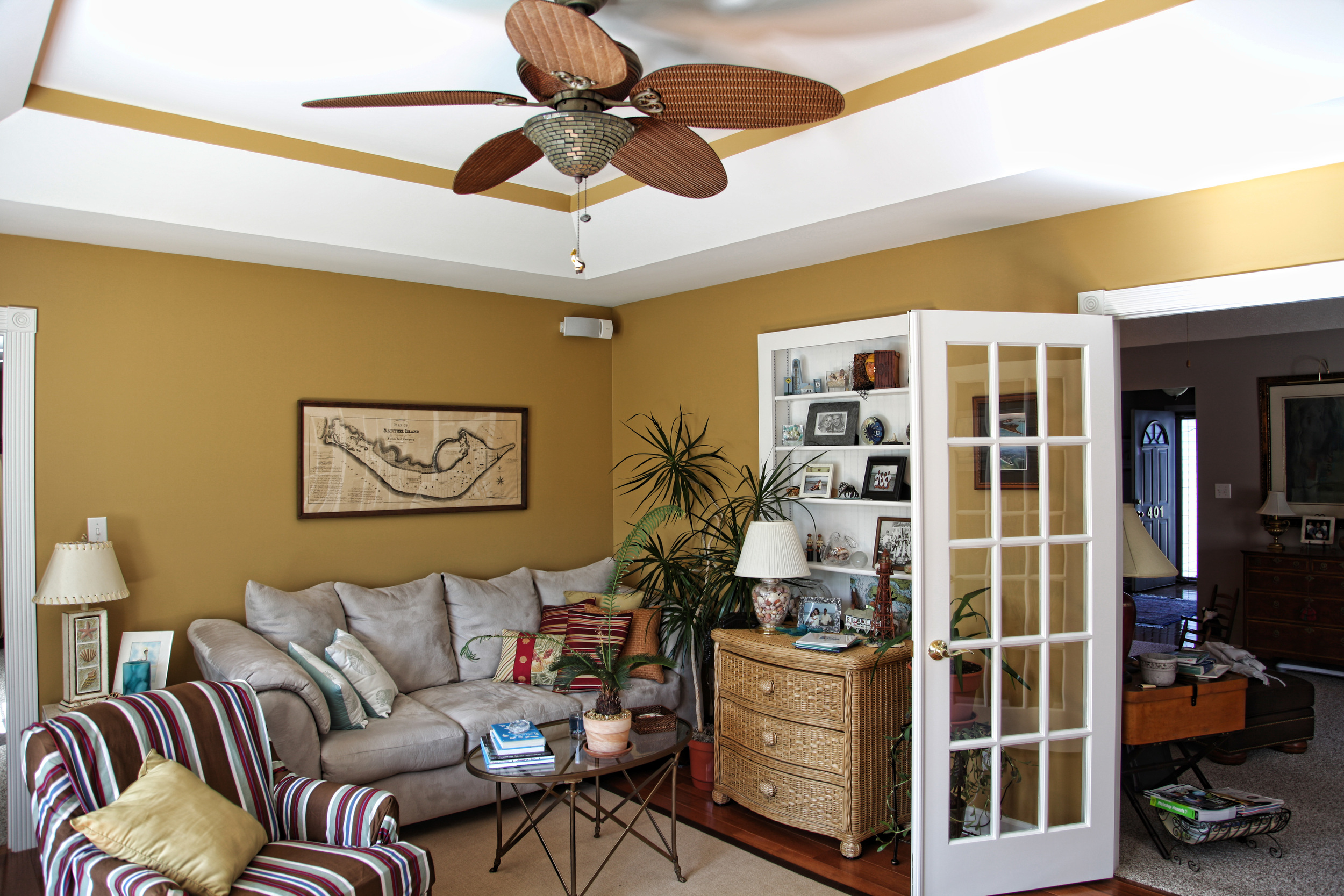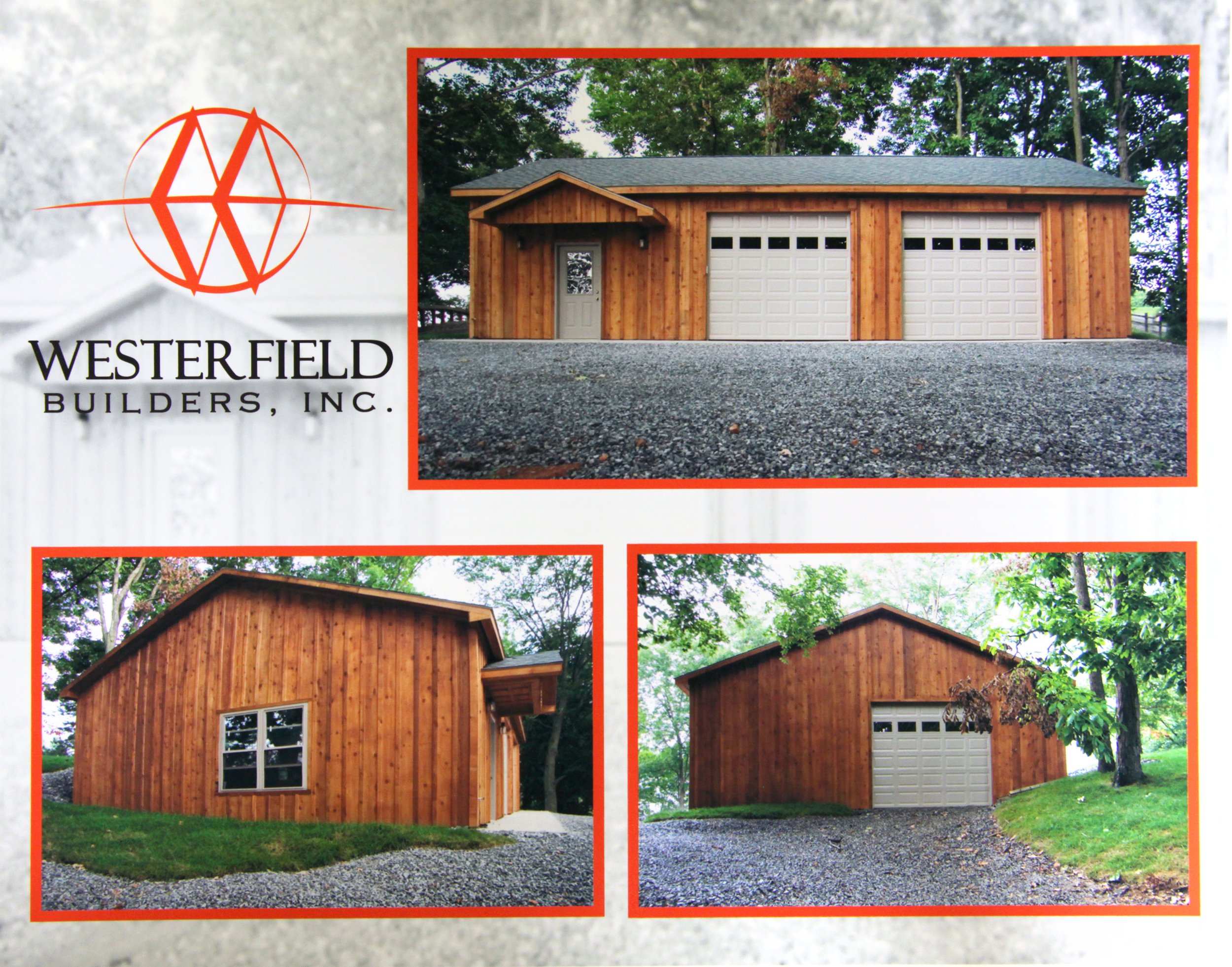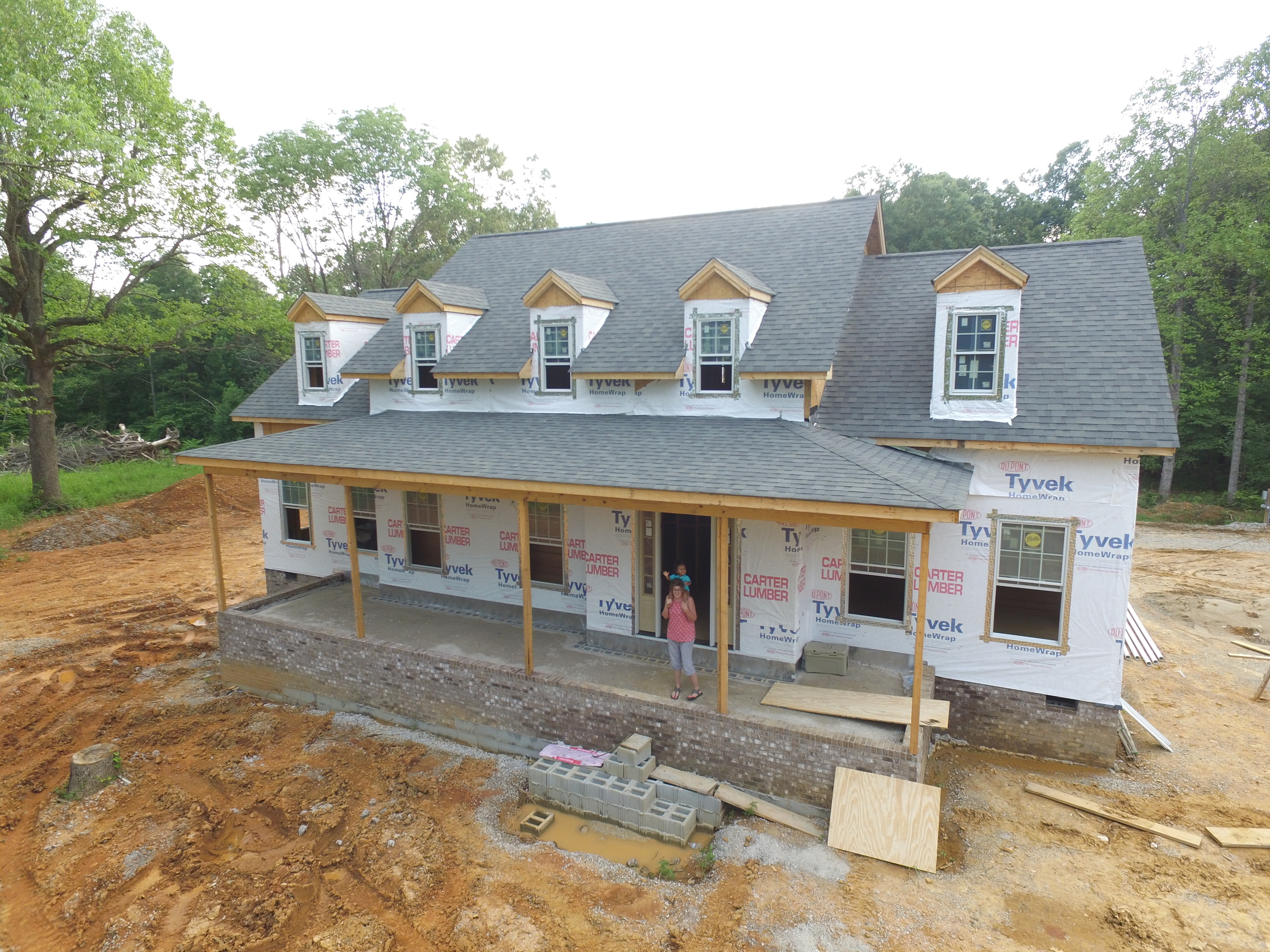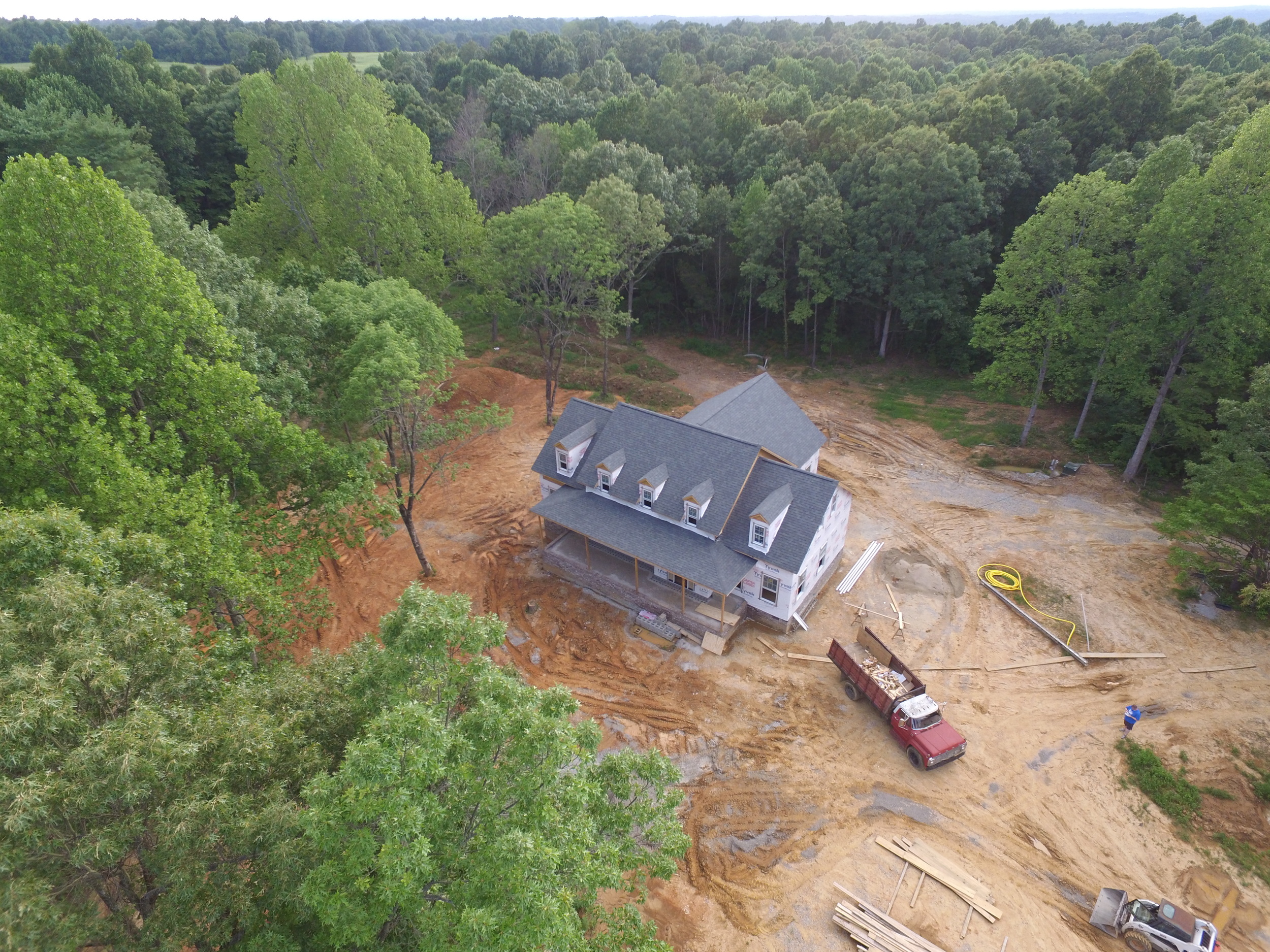 Remodel Residential Construction
If your once-dream home needs updating, renovating or rebuilding the team at Westerfield Builders can design and bring to life any updates you may need. WBI can work around your schedule, and manage the project with as little impact as possible on your family while the work is underway. When their work is complete you'll have a new dream home to enjoy!